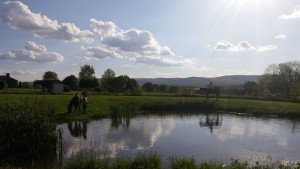 One of our main program services offered is our Equine Sanctuary  run by volunteers in our Volunteer Program, which includes rehabilitation and training to neglected and unwanted horses, providing them with a new life and purpose.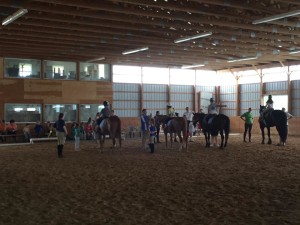 Equine Summer Camps, provide local children the ability to learn and focus on developing horsemanship skills, become educated about horses, and learn to ride on the very horses that are being cared for within the sanctuary.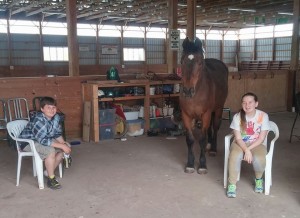 The Keep also provides educational programs for horse-owners, potential horse-owners, and parents through training clinics and symposiums. The Keep strives to educate the community in the proper care and treatment of animals, and help people gain understanding so that everyone gets to enjoy the amazing benefits of being around horses and other animals.