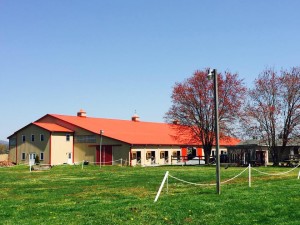 Make a gift:
As a a 501c3 non-profit organization, donations to The Keep at Andelain Farm, Inc. are tax deductible. Our doors remain open from supportive donations and lesson fees. We are only able to operate daily with the help of volunteers, so you can be sure that ALL your donation dollars are going to the horses, by way of daily care, feed, and supplements, as well as veterinary care, farrier work, training, and farm costs like barn electricity and water.
We have several ways for you to donate. You may mail a donation to The Keep at Andelain Farm, 14740 Mud College Road, Thurmont, MD 21788, or donate online using our button on the top right of our page!
You may sponsor a horse for just $200 a month which covers feed, hay, and basic farrier and vet care. Take a peek at the horses under the Horses tab, and/or call us to come visit them in person (or is it "in horse"?) Next, let us know in the memo section of your mailed check, or in the notes section of your online gift (from the button above), which horse you wish to sponsor!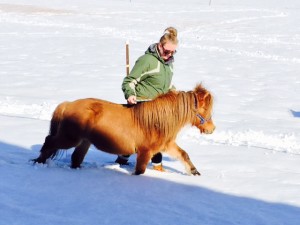 Donate your time in our Volunteer Programs:
Do you enjoy horses and want to help hands-on? The Keep always needs volunteers, and is now accepting applications for our Volunteer Program!
While financial donations are appreciated, we have several openings for volunteers willing to donate their time in our Volunteer Program. Volunteers will be trained as they would in a real job position with current team members and other volunteers. Once they are deemed ready, they can handle their own shifts at the farm much like a real job! Typical duties range from feeding, grooming, exercising, equine ground work, mucking stalls cleaning tack, watering, planting, mowing, and field maintenance. Timely arrivals and dependability are essential, and you must have your own transportation.
In addition to the priceless benefit your volunteered time affords The Keep, in many cases it has allowed volunteers to meet various requirements for community service. And, some volunteers have actually been able to do very meaningful internships at The Keep.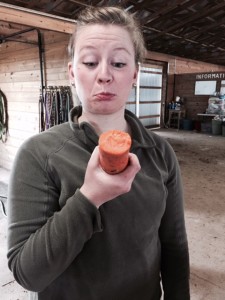 Wish List:
We always have a need for the following items: horse-size halters; water buckets; feed buckets; rubber stall-mats; plastic storage trunks/bins; flash lights; water troughs; bridles; saddles; tractors; fencing; stone-dust; grass-seed; wood shavings; manure-picks; rakes; snow-shovels; salt blocks; and square & round bales of hay.
We have a line of credit at Southern States in Woodsboro, MD for feed pick up and delivery, and appreciate gift cards or donations directly to our account there.
The sanctuary horses always request gifts of carrots, and as you can see they do go fast!